our team
About
Brandbay.pl is a digital 360° agency. From the very start, we have aimed to provide
comprehensive marketing services. Our core competencies are in six main
categories: social media, seo, sem, website design, public relations
and graphic services. As a whole, this combination brings
the best possible business results to our customers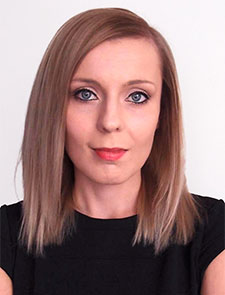 Sylwia Walkowicz
General Director
A PR specialist by education, Sylwia has been active in internet marketing for many years. She worked at one of Poland's biggest media companies and leading SEO/SEM agencies. Sylwia is responsible for coordinating our marketing projects and for search engine marketing.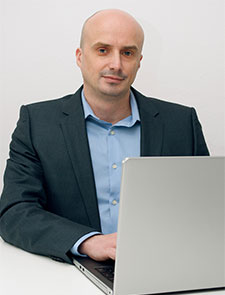 Marcin Pasek
CEO
From 2000 until May 2018, Marcin was a partner at Kei.pl responsible for brand image, advertising and marketing. His experience makes him a specialist in many areas of marketing, in particular image building, website positioning and Google AdWords campaigns. For several years now, Marcin has been putting his advertising knowledge and experience to work for BrandBay.pl customers.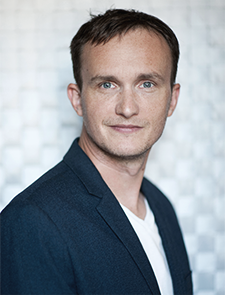 Bartłomiej Jania
Social Media Director
A sociologist who now works on developing brands on social media. Over the last 8 years, Bartek has been working both with companies well-established on the market and with those only beginning to explore this part of the internet. At BrandBay.pl, he is responsible for our key customers and supervises our social media unit.
on board
DIGITAL 360° AGENCY
We had an unusual start, with building the technology company Kei.pl from scratch. 
Today, our agency works with customers in virtually all industries. We are well aware that online advertising
is a complex process, with customer objectives and the consumer at the centre.

We are a team of more than a dozen experienced and well-qualified specialists in social media,
positioning, PPC advertising, PR and content marketing. We are supported by creative graphic artists
and copywriters. Our experience helps us successfully plan sales communication channels and achieve results
that are quite frequently better than expected.