keep going
Public relations
image building
Public relations
We engage in public relations and content marketing.
PR
Do you want to keep a long-lasting, positive buzz around your company? You don't have any ideas for the communication strategy of your brand? You lack the time to run a press office or work with the blogosphere? Contact us and we will make your brand famous and show you how to build brand awareness among new and existing customers.
Contact us
and see what we can do for you!
managing the public image
COMPREHENSIVE PR STRATEGIES
As a public relations agency, we specialise in communication for companies and brands. We select appropriate channels and tools, prepare and implement comprehensive PR strategies, reach out to the media, and professionally manage the public image and relations. We focus on activities that help increase the company's recognition and achieve its business goals.
we know how to communicate
PROFESSIONAL BRAND COMMUNICATION
A Public Relations agency that will effectively take care of your image.
BUILDING RELATIONSHIPS
As part of our public relations activities, we offer support in such areas as product PR, crisis PR, media relations, employer branding, CSR or content marketing. We connect brands with bloggers, vloggers and influencers and conduct recommendation marketing campaigns.
By trusting us to carry out public relations activities, you can be sure that we will carefully research your customer needs and your business environment. We will audit activities performed so far and select the right communication channels and tools. We will prepare press releases and deliver them to a carefully selected database of traditional and Internet media. Using modern monitoring tools, we will track any mentions about the company.
SHARING KNOWLEDGE
We are a team of communication enthusiasts, so our priority is not only creating engaging content, but also building communities around brands. We specialise in consultation in crisis situations, but, first of all, we help avoid them. Our offer also includes trainings in brand image building and building lasting, positive relations. We constantly educate our clients, offering them support at every stage of their business.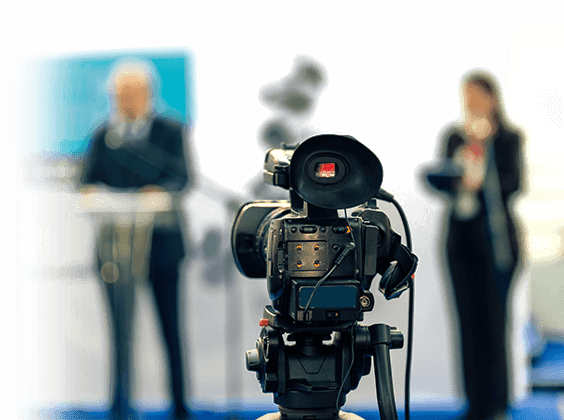 we support and create brands
PUBLIC RELATIONS
SERVICES
We build lasting relationships and brand loyalty.
#public
relations
We offer advice on building your own PR strategy
#content
marketing
We develop engaging content tailored to your target group
#marketing
trainings
We provide corporate communication and internet marketing trainings
what you get?
Thanks to our public relations activities, you will:
build lasting relationships with clients and the media
create the desired image for your brand
increase brand recognition and build trust
achieve better business results
avoid image crises
Klienci
Marki z naszej zatoki
Zobacz dla jakich marek mamy przyjemność pracować.